We are pleased to announce that Archon Firearms and PTR Industries Inc. have entered an exclusive partnership for the distribution of Archon Firearms semi-automatic pistols in the North American market, especially in the United States.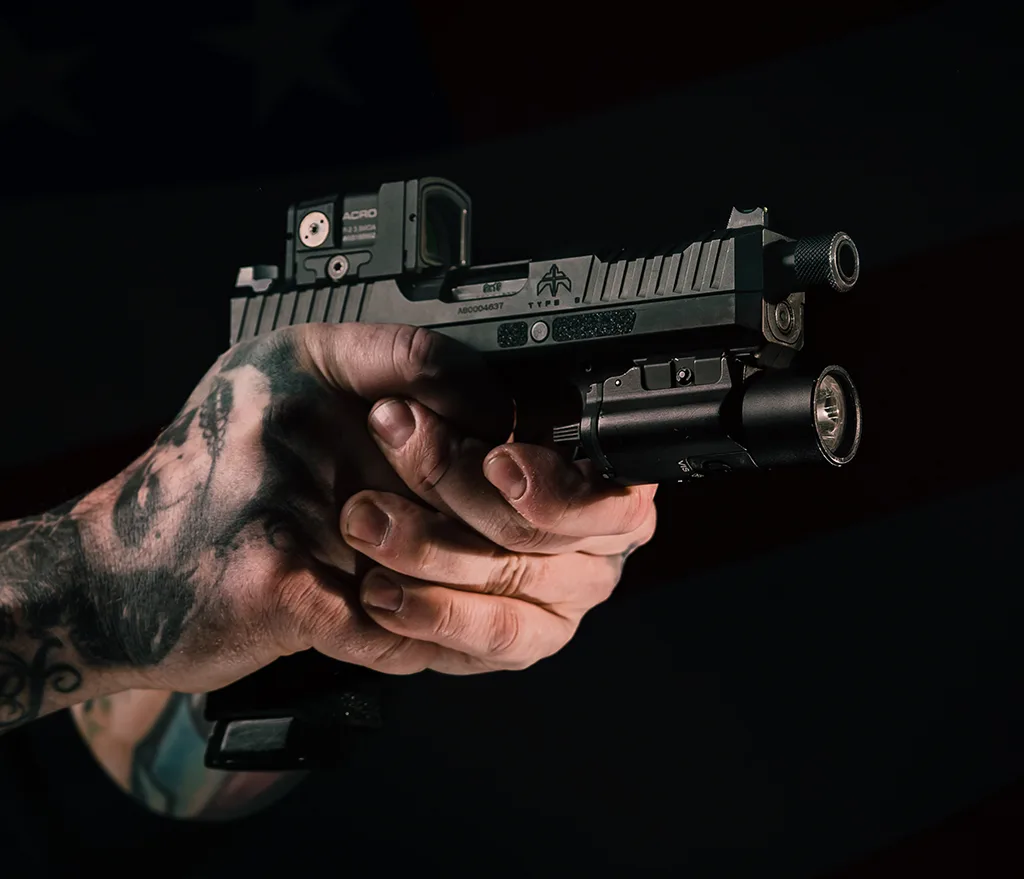 Archon Firearms by PTR
PTR INDUSTRIES INC. has built a center of expertise for the ARCHON FIREARMS pistols in its Aynor, SC facility, ensuring first-class customer service for the product readily available to clients in the USA. PTR will also run the marketing and sales of the ARCHON FIREARMS pistols through the channels and platforms currently in place for its other product lines. Through this partnership, the innovative ARCHON FIREARMS products will be supported by PTR's strong local presence and the finest American tradition for the best benefit of the clients.
Contact wilfordg@ptr-us.com for additional information
Or see more at: https://www.ptr-us.com